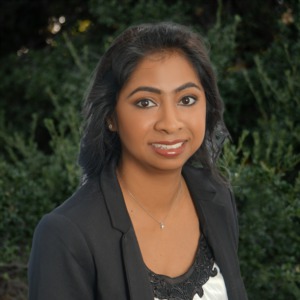 Tasrina Zaman is an accomplished real estate professional with nearly a decade of experience in the Bay Area. She is dedicated to providing her clients with the highest level of service, consistently striving for excellence. Tasrina takes great pride in establishing lasting trust with her clients, built upon a foundation of unwavering ethics and transparent communication.
Armed with a graduate degree in finance, Tasrina offers a distinctive perspective to her clients. Her approach is characterized by a pragmatic, data-driven mindset, a deep understanding of market dynamics, a keen awareness of her clients' personal interests, and a reputation for credibility in negotiations with counterparties. Having lived in three different countries on three continents, Tasrina possesses a unique ability to appreciate the diverse priorities that influence family decisions.
Beyond her real estate career, Tasrina and her husband actively engage in local government, business, and community initiatives, allowing them to make a meaningful impact in their community. In their spare time, you'll often find them chasing after their three children, both in the yard and on the soccer field.