If you're wondering whether it's still possible to sell a home during a pandemic, what to expect, what to do if you encounter delays, and how to proceed without compromising you or your family's health, this article was written for you.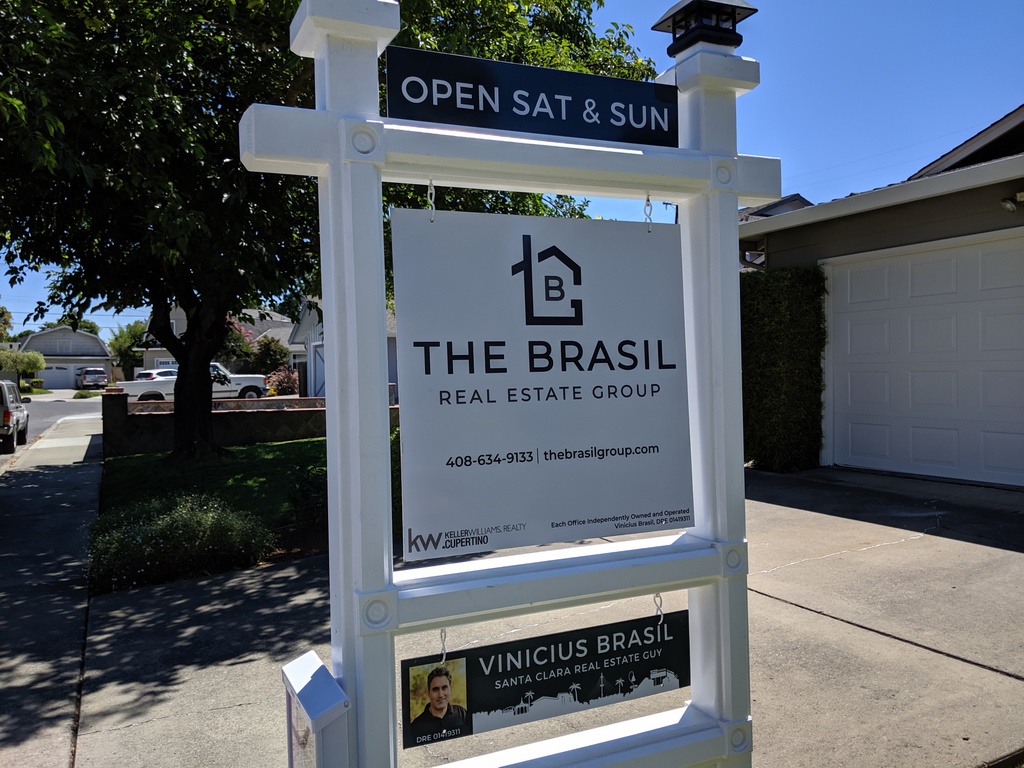 Can I still sell my house during the coronavirus pandemic?
In short, yes. Homes are being listed and sold currently.
Real Estate has been declared an essential service in California. Agents are able to show and list homes, and as of May 4th this has extended to homes that are occupied as well.
Title companies are open, lenders are funding and originating loans, home inspections companies are open, appraisers are working, and the county recorders office has allowed electronic recordings.
Is it smart to sell my home now?
Like many questions it depends.
It depends on several factors. How comfortable are you with having people come to your home right now? Can you wait, or do you really have to sell this year?
Showings are being controlled and limited to the number of people. Agents and buyers must agree to sign a form instructing them on what pre-cautions and steps they must take in order to view a home. Such as limiting the showing to 3 people max, wearing masks, and using some form of sanitizing liquid or gloves.
Will I be better off waiting until next year?
No one knows for sure, it all depends on how longs this epidemic goes on for and how severe the economic consequences will be. Our local economy has been affected by many of the home buyers who are tech works have still retained their employment. This may change if this drags on much longer such as next year as consumer consumption of iPhones and other goods will remain weak.
In the short term, as policies are being relaxed there is an expectation that new listings will start to hit the market and soften it further. Eventually, motivated sellers will have to drop their prices to get their homes sold. In this scenario selling sooner would be more beneficial.
But if you can wait until next year, and the economy starts to rebound there is reason to believe that home values will shot up as inventory will likely remain low, interest rates will be at record lows, and the stock market will be rallying due to the influx of recent economic stimulus.
How are we helping homeowners sell right now?
Virtual meetings and E-signing
We have employed technologies to help communicate with our clients and conduct virtual meetings whenever possible using your platform of choice whether it's Zoom, FaceTime, Google meets, or old fashioned texting and phone calls.
We are refraining from using paper when signing documents, and are utilizing signing platforms like Docusign and Digital Ink for all paperwork, as well as email.
Virtual Tours & Video
We have been using the industry leaders, Matterport for the last 3 years to showcase our listings. These tours provide the most accurate and real experience to users and are years ahead of their competition.
The tours provide a walkthrough of the home and a 2D floor plan. These two tools have helped us cut down unnecessary showings.
Virtual Open Houses
A virtual open house is definitely not the same as a real open house. Open houses are a great way to have a home available for buyers to come in and view a home. In a typical weekend you could get as many as 200 visitors. With current restrictions, traditional open houses are not allowed.
Virtual open houses allow buyers to connect with the listing or showing agents to get questions answered about a home that they are interested in.
The advantage is that it allows agents to weed out more serious buyers and get direct feedback about the home from buyers. The direct contact with buyers can facilitate a sale to a buyer who needs information before making a decision.
Qualifying Buyers?
After ensuring that buyers have accessed the virtual tour, we require bank Pre-Approval letters from all buyers wishing to view the property. Agents must also have their buyers sign the PEAD form (Coronavirus Property Entry Advisory Disclosure) prior to getting access to the home.
Preparing a Home?
As the economy is slowly opening up. More industries are allowed to go back to work. Construction workers such as painters and contractors are now allowed to work in homes. Staging has commenced operations, as well as photography and other marketing services.
At the Brasil Group we have in house staging, construction, and photography services and have been able to coordinate work to get homes ready for the market.
Protecting your health, and safety while selling a home during coronavirus?
In order to sell a home right now you have to be Covid-19 compliant.
Sellers may not be in the home during the showings.
Showings are limited to 3 people max included the agent.
Visitors must wear masks during the showings.
Sellers are advised to turn on all lights and leave interior doors open to discourage unnecessary contact from visitors.
Visitors must use gloves or hand sanitizer prior to entering the home.
Homeowners need to disinfect surfaces after all showings.
What happens if there are unforeseen delays or someone involved in the transaction starts to feel sick?
Typically, a real estate purchase agreement includes milestone deadlines for steps like the property inspection and appraisal, as well as agreed-upon closing and move-out dates.
Given the amount of uncertainty right now, we have added special coronavirus provisions to contracts to provide some breathing room for delays in this fast-changing environment.
They're also relying on new language and forms for listing agreements and property showings. If the buyer or seller, or any of their family members, were to fall ill, these types of clauses would also allow move-out dates to be extended without penalty.
Conclusion