Staying Safe While Buying or Selling a Home During COVID
Posted by Vinicius Brasil on Thursday, August 27, 2020 at 5:46 PM
By Vinicius Brasil / August 27, 2020
Comment
What Your Santa Clara Realtors Must do to Protect Buyers and Sellers?
As top a Santa Clara real estate agent protecting our buyers and sellers is one of our top priorities.
For home buyers and sellers who are planning on making a move this year, there are a number of things to think about, and right up there is staying safe.
We have enhanced our processes and services to help limit interactions with our clients and while still providing a high level of service.
What can a real estate agent do to protect all involved?
Wearing masks and following the proper protocols when showing or selling homes is essential.
As agents the process of protecting our clients starts at the very beginning of the relationship, with understand their needs and educating them about the process and the market.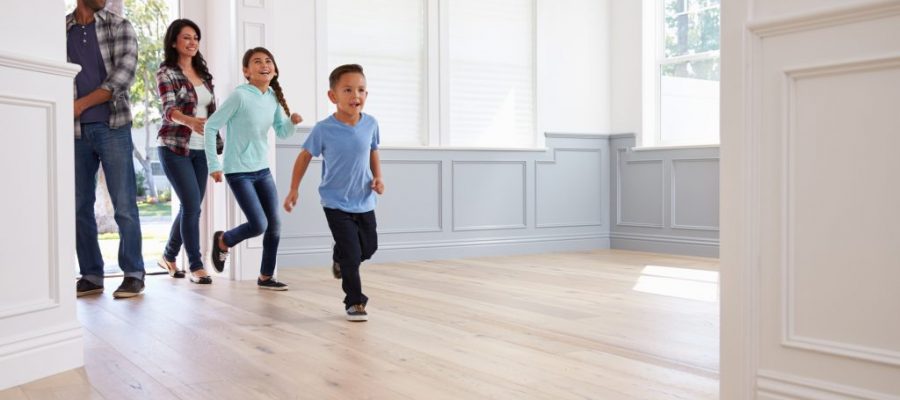 Starting off with a comprehensive Buyer Consultation will help a buyer save time and money. Buyers will gain an understanding of the buying process, the current market, and will ultimately be better prepared and more focuses on their goals.
Here is what we discuss during our Buyer Consultations.
Buyer Motivations: schools, commute, home, neighborhood.
The lifestyle desires & priorities
Their criteria for features
The deal-breakers
Purchasing power and remodel budget
Property types, models, lot size, and all options
Pros and cons of different cities, neighborhoods and communities
Professional buyers agents do this level of buyer consultation upfront saving everyone time and helping their buyers reduce the need to drive to and walk through lots and lots of homes to self discover what they want.
Buyer Consultations can be conducted in the following formats
Virtually, via conference calls and video conferences
Safely meet at your home
If appropriate safely meet at our office in a conference room that I would sanitize in advance
A top buyers agent educates his buyers and narrows the focus to identify the right properties
Professional buyers agents can:
Understand market place: neighborhoods, homes, floorplans, schools, etc.
Safely preview the property for you
Create a video walk-through live virtual tour
Set up safe private showings coordinated with the listing agents
Access and review disclosures and inspection reports in advance to make sure property fits the clients needs.
Ultimately keeping people safe from lots of unnecessary exposure is the protocol for buyers and sellers agents.
For home buyers, this is truly when the value of a great professional real estate agent can make the difference in not only saving time, gas – drive time, provide unique hyper-local expertise and simply protect their clients.
Schedule your buyer consultation by texting Vinicius at 408-582-3272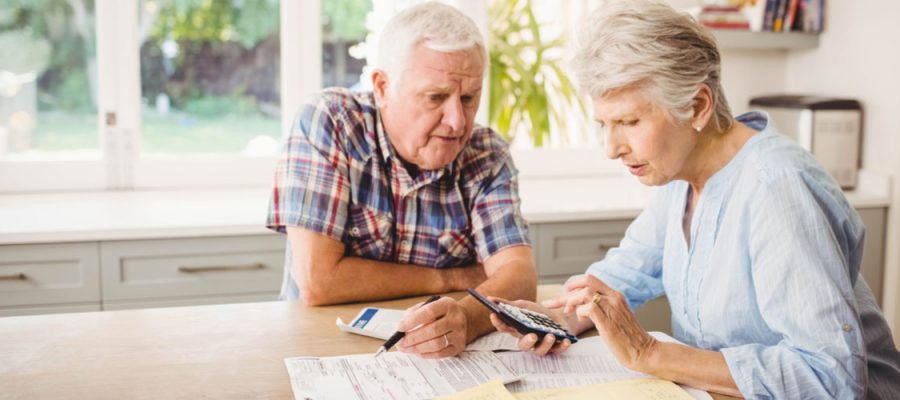 You want to sell your home but don't want lots of unnecessary showings, you just want the most serious buyers to visit your home.
As top listing agents, there is so much that can be done to provide buyers with information about the home prior to scheduling a visit.
The information must be conveyed to buyers agents and home buyers in a convenient and comprehensive fashion so they can obtain all the pertinent information about the property before they schedule a visit.
The new home seller marketing plan:
For home sellers, we are adding NEW items to our marketing plan that limit unnecessary viewings and focus on attracting serious buyers to our listings.
Multiple Dedicated Listing Websites
Secure Website for Agents and their buyers to obtain disclosures and inspection reports
30-40 Wide Angle Professional Photographs
Drone Photography of home and Surrounding Area
Pre inspections and disclosures packages completed and available for download prior to listing
Matterport 3D Home Virtual Tours – 3D Walkthrough of the listing with dollhouse view, floor plan view
2D floor plans with dimensions of rooms
In-Depth Property Websites that provide specific property information beyond what MLS provides.
Private scheduling system for viewings
PPE (masks, gloves, hand sanitizer) available before entering listings
Traditionally we would try to get as many buyers to come to visit the house.
Now the objective is to give them as much information as possible so that the more likely buyers with an intent to purchase are viewing the property.
Recently appointments for new listings on the weekends have filled quickly, making "hot listings" unavailable to view for buyers.
In this high demand low inventory environment, this strategy does not compromise the seller's high sales price. Instead, it allows more available appointments for those serious buyers to visit the home.
For home sellers, we will be qualifying all the buyers showing requests in advance, screening the professionalism of the buyers' agents with their buyers to mitigate any excess showings, and find the best possible buyer and sell them the home. Keeping everyone safe!
Now more than ever the professionalism of real estate agents is critical.
Contact Vinicius Brasil to book a consultation.