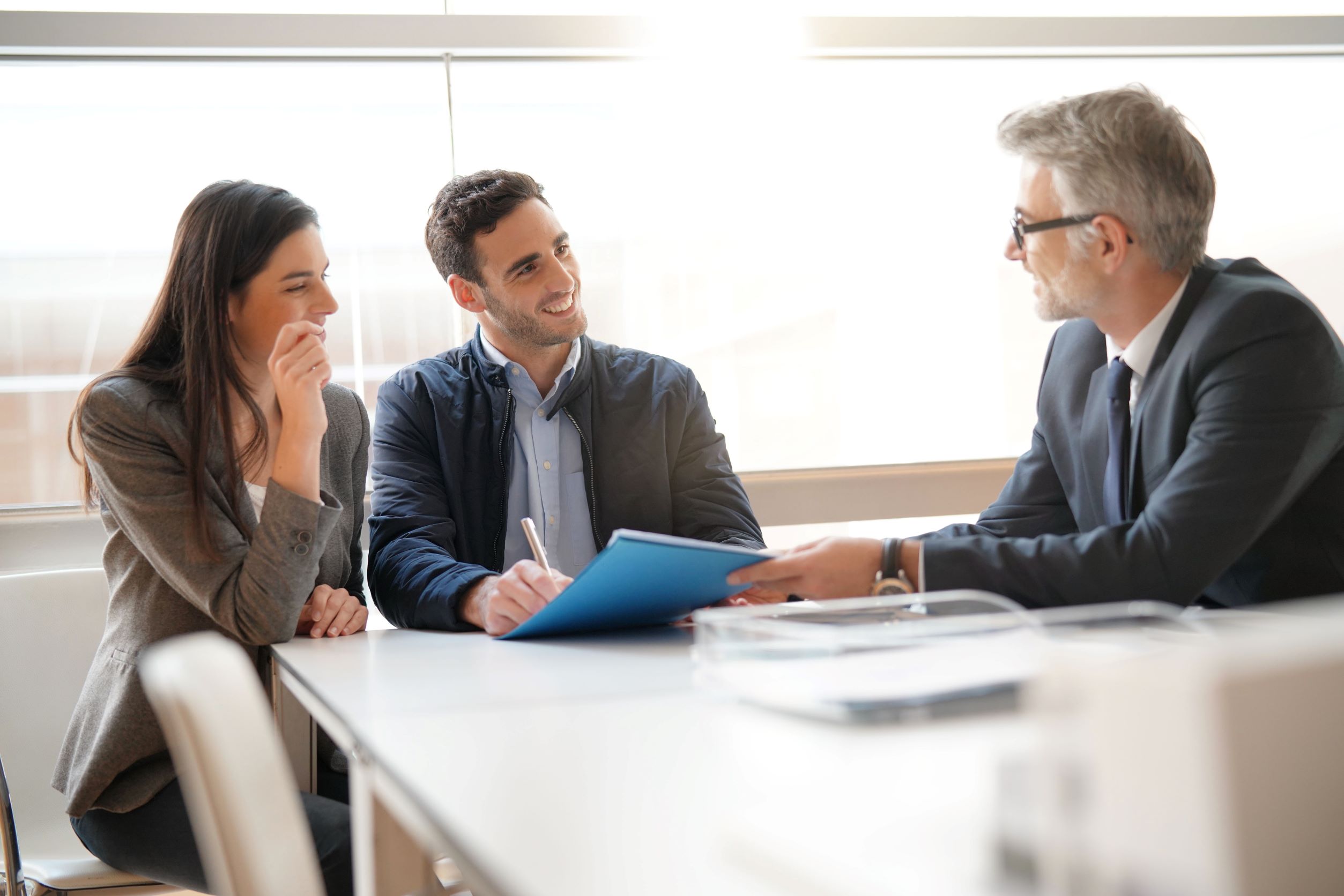 Realtors are always promoting real estate as a great investment, but it's not always the case not even here in the Silicon Valley.
I meet a lot of buyers who are in the financial position to purchase a home, and while the media and most agents will lead you to believe it's a great investment it does not always work out that way.
A few months back a homeowner contacted me about selling his condo.
While working with another agent, he purchased a 2 bedroom condo in Sunnyvale in 2018 when the market was high. A few years later he got married and had a baby and realized the space was not sufficient for his new family. They needed to move into a larger place.
He thought about renting the home but the rent wouldn't come close to covering his expenses, and it would affect his ability to qualify for a new home. There were not many options but to sell the home and move.
Here is a quick breakdown of his financial situation in relation to the condo.
$1,000,000 Purchase Price
$200,000 Down Payment
$5,000 Estimated Closing Costs
$800,000 loan at a 3% Interest Rate
Monthly Costs:
$3,400 Mortgage, $500 HOA, $1000 Property Tax
Total Home Carrying Costs:
$4900 Per Month. Rent in that Area for a comparable condo is around $3500.
48 months of paying $1400 more for owning versus renting: $67,200.
Principle paid in 4 years is roughly $70,000.
The principal amount still due on the loan is $730,000.
As you can see from the chart above the value of a condo in 2018 is roughly around the same value in 2022.
Condos and townhomes, especially with only 2 bedrooms have not appreciated well in the last 4 years.
When the homeowner sold his condo he was able to sell it for roughly the same price as he paid for it, around $1,000,000.
Selling Costs: $50,000 (Commissions and Closing Costs)
So let's do the math here.
Condo sells for $1,000,000.
Minus $50,000 in selling costs. ($950,000)
Subtract the $67,200 difference in Rental Cost versus Home Payment ($882,800)
Subtract $5000 from closing cost when purchasing. ($877,800)
Subtract the $730,000 remaining loan. ($147,800)
Original $200,000 investment is now $147,800 a 26% drop in 4 years.
This doesn't factor in any cost of the improvements and repairs the owner made to the home in the last 4 years and improvements to get the home listed and sold.
Now here is the S&P 500 from July 2018 ($2800) to July 2022 ($3800). Increase of 36%.
Had the buyer just invested his $200,000 in an index fund that followed the S&P 500 he would have earned $272,000 instead of $147,800.
This example is not to discourage you from buying a home. The main purpose is to understand that buying real estate in our area doesn't automatically mean a good investment.
In order to avoid the situation above a buyer should be cognizant of the risks associated with the type of property they are buying and the current market conditions.
If your reasons for buying a home are not purely investment then it may not matter, but if your main reason to buy a home is you expect it to be a good investment, we should talk.
In full disclosure had this buyer's timing been a bit better, for instance, if he purchased the property in 2019 when the market was lower than in 2018 maybe and sold in the Spring of 2022 then there is a chance that he would have made a small return.
However, I still feel he would have been better off not purchasing that home.
When home buyers contact me I make it a point to understand their motivations for buying a property, and where they are in their life.
We have a long discussion about their expectations, we discuss the different options available to them and the advantages and disadvantages. Of course the topic of the current market and what to expect in the future.
All these factors are important to deciding whether entering the market is a good move.
I see my job as not one to promote or discourage the buyer on their decision to buy a home or not, but rather one of advising them on the realities of real estate so that they can make a more informed decision.
As you can see depending on your situation, the type of home you are considering, and the timing of the market the goal of buying a home may not be so obvious.
If you are curious and want to set up a call to discuss your options, send me an email or schedule a call.
Vinicius Brasil - The Brasil Group